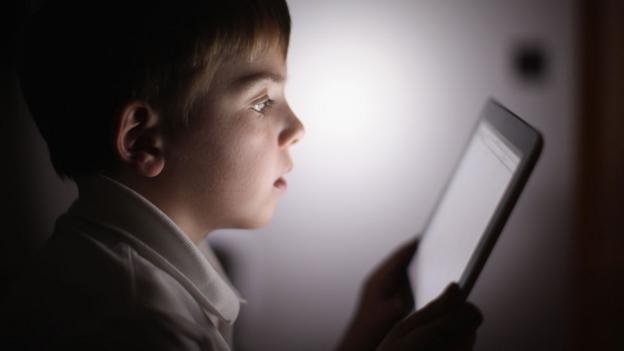 A growing number of online universities are redefining education. But what will that mean for traditional institutions?
If you fancy a top-class education but can't afford the fee or the time, there is now an alternative.
This November, the Bill and Melinda Gates foundation
invested a million dollars
in
edX
, the world's largest online learning initiative. Founded by Harvard and MIT, edX boasts a growing number of "massively open online courses" (MOOCs) aimed at bringing virtual versions of world-class higher education to hundreds of thousands of participants. By 2013, it will offer a selection of entirely free online classes from Harvard, MIT, Berkeley and the University of Texas.
A not-for-profit platform, edX is billed as "the future of online education: for anyone, anywhere, anytime". The future, though, is already starting to look crowded. One notable rival is
Udacity
, another free provider of digital higher education whose existence was inspired by the enrolment of 160,000 students in its founders' online Introduction to Higher Education Course at Stanford. Or you could plump for
Coursera
, which was launched shortly after Udacity and today boasts close to two million enrolments on courses from 33 leading universities. Other exemplars such as the
Khan Academy
, meanwhile, have delivered online instruction to tens of millions of willing autodidacts; not to mention the
billion views
recently chalked up by TED talks.
Online, the global appetite for learning is becoming a powerful force. As the author and digital guru
Clay Shirky put it
in a widely-debated recent blog post, education is being disrupted by "a new story rearranging people's sense of the possible."
Continue reading>>