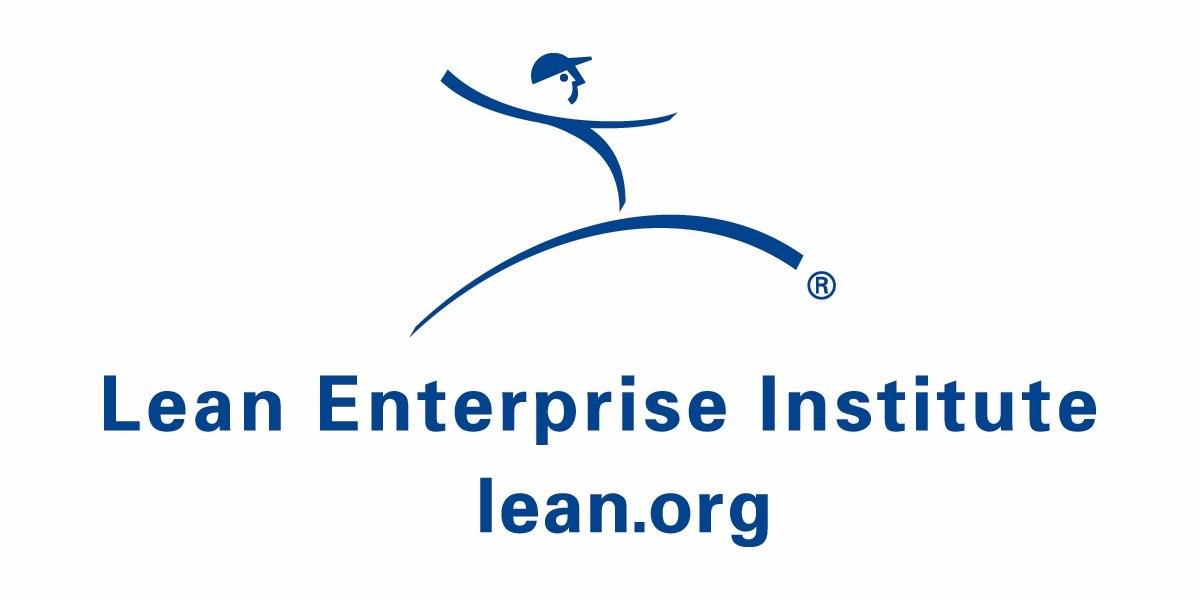 Lean thinking has not only spread further into new industries but it has also spread deeper by improving lives, by improving the work. We firmly believe that work is universal, and it needs to be respected and cherished. Every job, every activity, everything requires work.
To improve the work you need a culture of problem solvers with the right capabilities. Having a management system that supports the problem solver helps to develop these capabilities and create new problem solvers.
Here's a link to our latest animation, 100 Years of Innovating the Work:
https://www.youtube.com/watch?v=4ZLaBl4Y0qM
2017 is big year for LEI. Not only will we be celebrating our 20th Anniversary, but we are doubling efforts to make lean learning easier to access and focusing on making jobs great by improving the work.
We are starting off the year with our 2017 Lean Transformation Summit in Carlsbad, California (March 7-8). This is our most ambitious summit yet with some incredible speakers from around the globe. In fact, I'm very happy to announce there will be speakers from SBP, FMC Technologies Schilling Robotics, and Moves the Needle. They will be joining the also-just-announced Jim Womack at the summit. To learn more about these new additions and the other engaging presenters at the summit, go to:
http:lean.org/summit
SBP, a disaster recovery non-profit organization, will share in a Plenary session how they apply lean principles to successfully rebuilding homes by rebuilding their culture from traditional top-down management into one in which questions at every level are encouraged and discussed. They presented at our 2015 Summit in New Orleans and they've come a long way since.
FMC Technologies Schilling Robotics will be holding a learning session about applying lean practices to engineering.
Brant Cooper, founder of Moves the Needle and author of The Lean Entrepreneur, will be holding a learning session on creating an entrepreneurial spirit in the enterprise.
Jim Womack will share his unique insights that only Jim Womack can share. Dr. Womack's talks are always a highlight: memorable, funny, and inspiring.
We work year-round on the Lean Transformation Summit, visiting companies, evaluating content, designing the highest-caliber customer experience possible, and creating the absolute best networking opportunities.
As I've said hundreds of times in the past, I have the best job. I get to connect people to the learning they need, which I hope will improve the work, make jobs better, maybe even improve a life or two. For this I thank you.
Yours,
Joshua Rapoza
Customer Strategy Officer
Lean Enterprise Institute